If mashing up a batch of guacamole is one of your favorite pastimes, this list was created for you… yes, you.
Avocados alone have a mild taste, which makes them the perfect foundation for building something amazing (yes, like guacamole). They're packed with fiber, protein, potassium and heart-healthy monounsaturated fats. All of the natural feel-good qualities of avocados combine with fresh vegetables (and even fruits) to create a guilt-free, pretty-much-perfect concoction known as guacamole.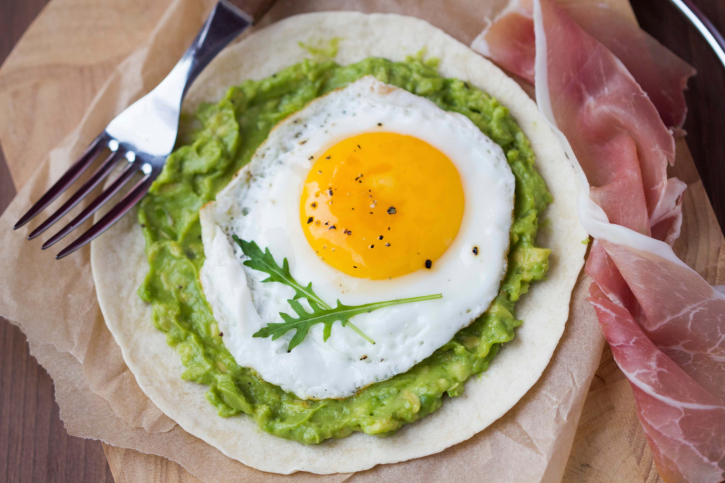 Now, there are more guacamole recipes and ways to eat guacamole than most of us even know what to do with. That sounds pretty exciting to us. Here are 7 guac-inspired recipes and ideas to keep you feeling like a superhero all week long.
Now you know exactly how to eat guacamole for a week and love every single day of it. But if you're curious about other uses for guacamole besides consumption, ever thought of using the power of avocados on your skin or in your hair?
At Acapulcos, we (really) love guacamole, and practically anything that tastes good. Check out our menus chock full of authentic Mexican food, and head on over to our blog archive for food and drink recipes galore.